Glückstadt Destination Management GmbH

The Glückstadt Destination Management GmbH (GDM) is responsible for the town's destination management. In addition to running the tourist information centre, GDM also carries out numerous activities in the area of town and tourism marketing.
Our main tasks:
Providing information and counselling with regard to tourism in and around Glückstadt, including accommodation services.
Bike rental
Placing of package deals, adventure modules and guided tours
Event management (e. g. Matjeswochen, Kulturnacht, SternenZauber)
Tourism marketing (production and design of print and advertising material)
Lobby for local key players
Working group for retail and culture, landlords' regulars' table
Member support for the Verkehrs- und Gewerbeverein Glückstadt e.V. (VGV) (Traffic and Commerce Association)
Since 2006, GDM additionally manages the branch office of Holstein Tourismus e.V.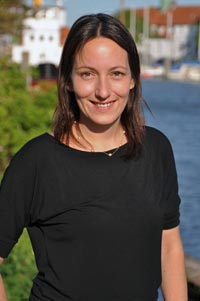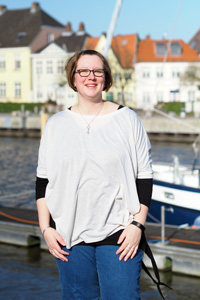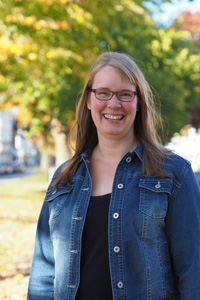 Ann-Kathrin Witzdam
Event management, internet marketing and public relations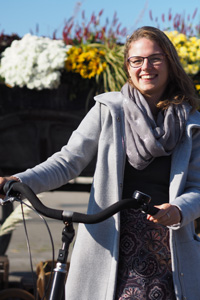 Vanessa Thomßen
Project management bike, internet, social-media-marketing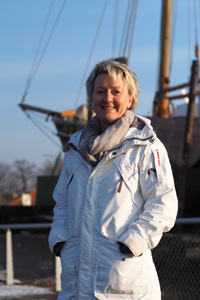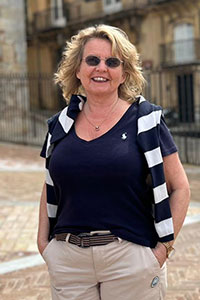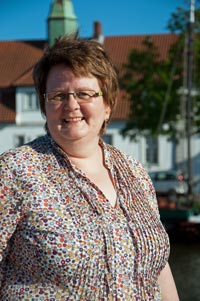 Meike Mattson
Package offers, guided tours, VGV member support, DTV certification, list of landlords